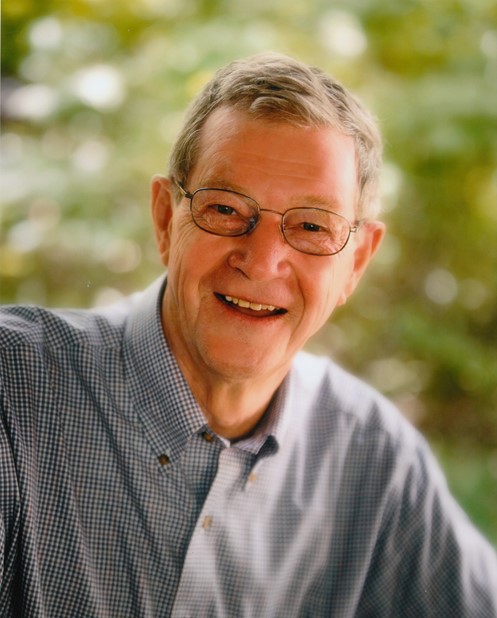 Dr. David Campbell died on January 18, 2021. Dr. Campbell received his BS and MS degrees from Iowa State University. He attended the University of Minnesota and was also a professor there. He co-authored the Strong-Campbell Interest Inventory, which is widely used in vocational counseling.
Dr. Campbell co-sponsored the Campbell-Borgen Scholarship fund in the Psychology Department at ISU. This fund helps graduate students travel internationally to conferences to present their research. This has been an instrumental fund to the department, allowing two students each year to have their expenses paid for international travel.
He was predeceased by : his son Charles Campbell; and his parents, Gerald L Campbell and Shirley Sullivan-Campbell. He is survived by : his wife Katie Qu; his children, Jim Campbell (Susan Enfield), Drew Campbell (Divine Grace), Sondra Campbell and Sally Jiang; his sisters, Sally Hanson and Sue Shepard (Don Helgeson); and his grandchildren, Alec (Simone), Colin, Andy, Charlotte and Skyler.
Here are links to his obituary and the Caring Bridge site for Dr. Campbell: