Statistical Consulting
The psychology department offers statistics and research consulting to psychology graduate students, psychology postdoctoral fellows, and psychology faculty members. This service is not available to psychology undergraduates or members of other departments. The department's consultants are available to assist with the research process from the point of design and preregistration through the selection, implementation, and troubleshooting of analytical techniques. To facilitate the consultation process, please email a description of your problem to the consultant with whom you will meet at least 5 days prior to your scheduled appointment. This will give your consultant time to prepare for the consultation and the opportunity to contact you if clarification is needed. Generally speaking, your email should include information on the following:
Research question
Hypothesis
Summary of preliminary analyses performed
Output of analyses you have already performed, if appropriate
Summary of analytical techniques you are considering
Meet the Consultants: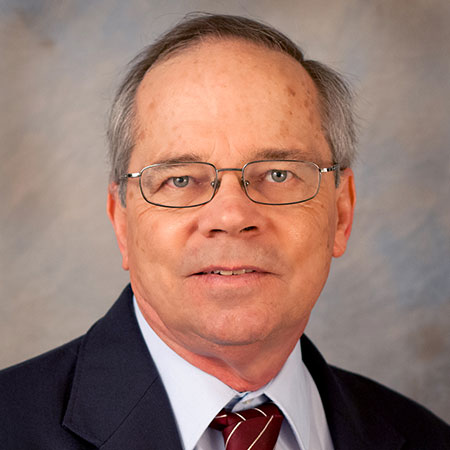 Dr. Daniel Russell
Office: 2352 Palmer Building
Email (drussell@iastate.edu) to schedule an appointment with Dr. Russell
Dr. Russell has taught courses on topics such as multivariate statistics and structural equation modeling analysis for nearly 40 years, first at the University of Iowa and since 1992 at ISU. This includes courses for the psychology department and human development and family studies. Particular areas of focus include measurement (both classic and IRT approaches), regression analysis (including multilevel regression), factor analysis, missing data, and power analysis, along with a variety of topics related to SEM analysis. Dr. Russell has taught several one credit classes for the psychology department on these topics. He employs software such as SPSS, SAS, HLM, and Mplus in teaching these courses, along with some specific R programs related to measurement and SEM.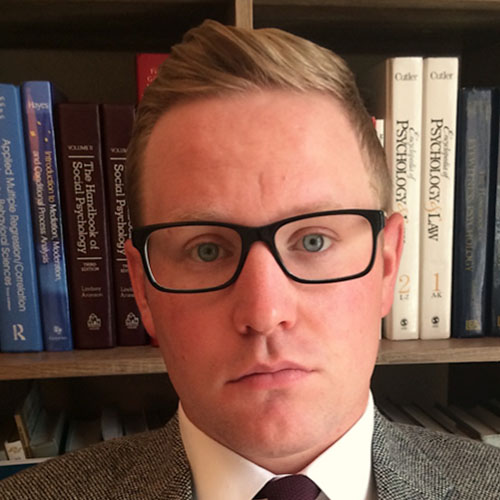 Dr. Andrew Smith
Office: 204 Lagomarcino Hall
Email (amsmith@iastate.edu) to schedule an appointment with Dr. Smith
Dr. Smith performs experimental research on memory and decision-making primarily in the context of eyewitness identification procedures. This research focus has led him to develop expertise in categorical data analysis, signal detection theory, and receiver operating characteristic (ROC) analysis. He has taught graduate courses covering these techniques and has also taught graduate courses on Advanced ANOVA and experimental design. In addition, he has considerable experience in fitting regression models and some experience in fitting hierarchical linear models (mostly in the context of repeated-measures experiments). Two years ago, Dr. Smith started pre-registering his experiments and has developed some expertise with this process, and he welcomes the opportunity to assist those who are navigating (or are thinking about navigating) this process for the first time. Finally, he has recently taken an interest in Bayesian approaches to data analysis and is currently honing his expertise in this area. In terms of statistical software, he typically uses Excel, SPSS, and R. In the past, he has also used MATLAB and LISREL.
Additional statistical consulting is available through the department of statistics.