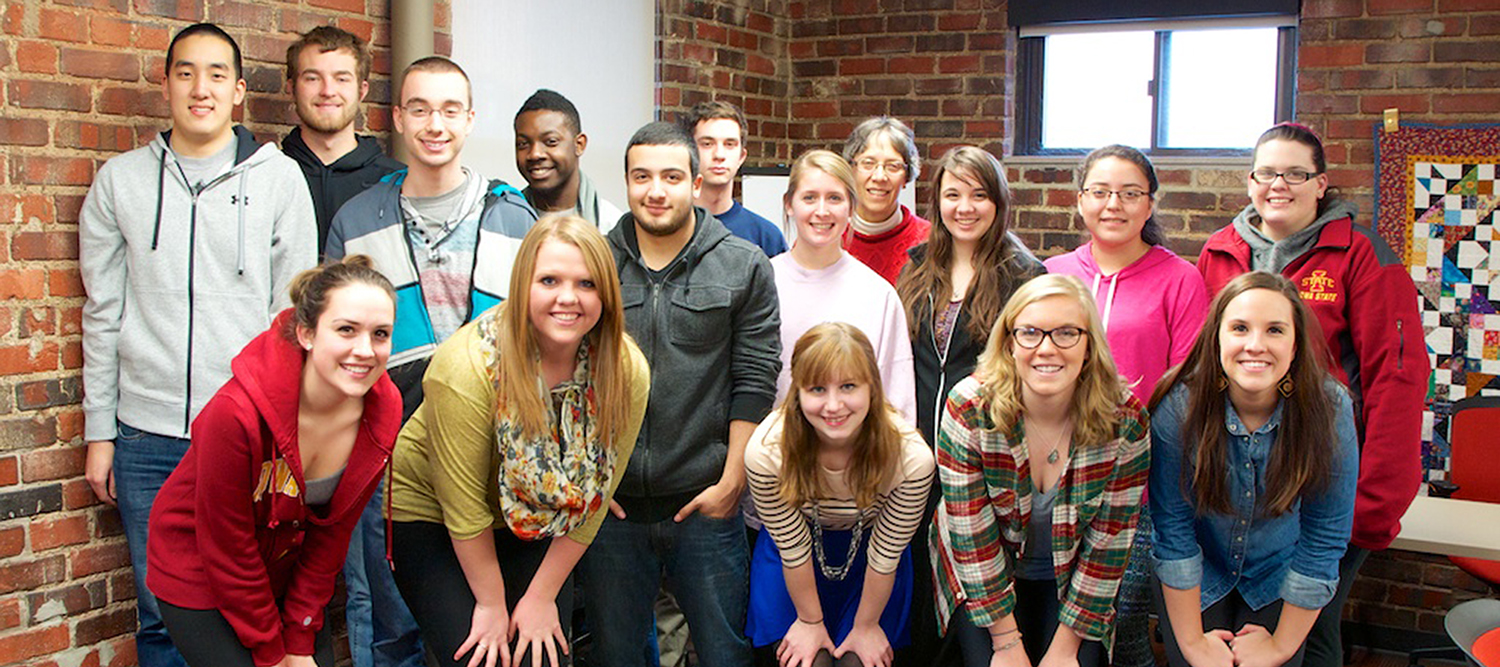 Learning Community
Fostering connections and building futures in psychology
What can the Psychology Learning Community do for you?
We are dedicated to providing an excellent learning opportunity and a successful transition to college life for first-year students with an interest in psychology. Our goal is to provide an environment where you can make connections with peers and with department faculty. You will have opportunities to:
Learn strategies to foster your personal development and academic success
Learn about careers and explore special topics
Earn credit toward your degree through a weekly one-hour seminar
Take several general courses with your learning community members
Live with learning community members on the same residence hall floor (optional)
Meet current students who provide support as your peer mentors
Feel the benefits of a small college experience, with the excitement of a major university
During our seminar, you'll learn about "Psychology in Action." Your learning community will explore one or more specific themes, such as the Psychology of Happiness and Well-being and A Bright Future for Every Child—Overcoming the Disadvantages of Poverty. This includes movie discussions, field trips and service learning in the community.
Learn more about:
Psychology Freshman Learning Community
Psychology Transfer Learning Community