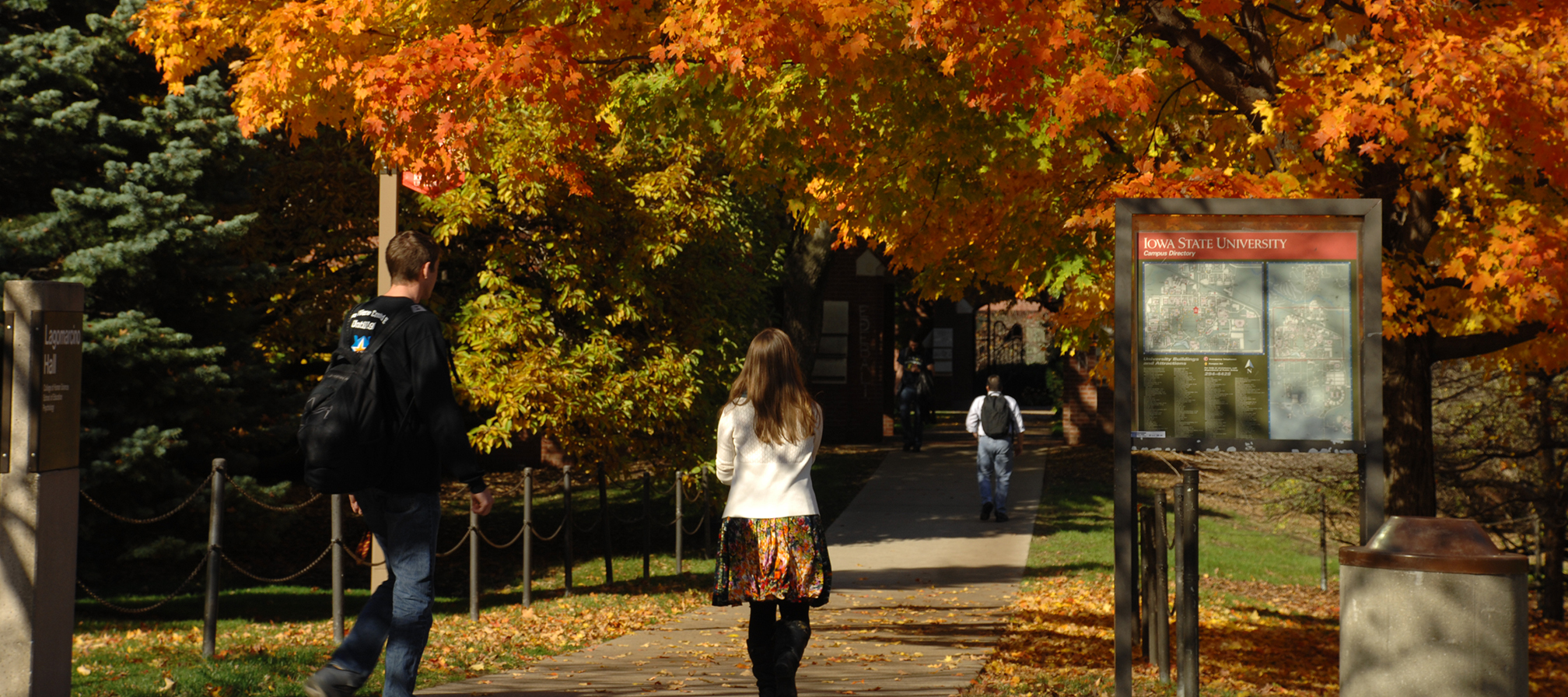 Scholarships and Awards
Scholarships
The three scholarships listed below are awarded annually in the spring to psych majors. Students must complete the application form and provide the required information by the date (typically in February) announced in the Psych Undergraduate Weekly Bulletin. Two are need-based scholarships, requiring verification of financial need; need is a preference for the third. Only one application is needed. Students will be considered for any scholarship for which they are qualified, even if it is not checked on the application.
Alison Morris Memorial Scholarship
Dr. Morris, an associate professor in the cognitive psychology program, unexpectedly passed away in 2014. She taught brain and behavior (psych 310), psychology of language (psych 413), and cognitive neuropsychology (psych 519). Her research focused on how attention, perception, memory, and consciousness worked together in language processing. The $1000 scholarship established in her honor is for a junior or senior in psychology who has a minimum GPA of 3.0 and who plans to attend graduate school in a cognitive science discipline. Preference will be given to those with demonstrated financial need. The letter of support must be from a psychology faculty member.
Jane Ross-Reynolds Memorial Scholarship
Dr. Ross-Reynolds, a school and educational psychologist, obtained her specialist and doctoral degrees from the Department. This is a need-based scholarship (awards of $500-$2000) open to sophomores, juniors or seniors in psychology with at least a 3.00 GPA.
Kenneth Sufka Undergraduate Scholarship
Dr. Sufka completed his undergraduate and graduate work in the Department of Psychology at Iowa State University. Dr. Sufka has established his scholarship in recognition of his mentors, Professors Richard A. Hughes and Ronald H. Peters. This is a need-based scholarship (award of $1000) designated for a junior or senior psychology major with a cumulative GPA of at least 3.0. Preference will be given to students who demonstrate involvement in community service or psychology research.
Awards
The two awards listed below are awarded annually in the spring to Psych majors based on faculty nomination. If you believe you qualify for one of these awards when they are announced in the Psych Undergrad Weekly Bulletin, please talk to your faculty adviser.
Alvhh Lauer Award
Dr. Lauer, a long-time member of the Department, bequeathed funds to finance an annual monetary award (typically $300-$500) to the outstanding senior with a commitment to applied psychology. Criteria include scholastic achievement, involvement in research and/or practica activities, and a post-graduate commitment to applied psychology. List of past winners
Thomas A. Hannum Undergraduate Award
Dr. Hannum was a long-time member of the Department and Psych Club/Psi Chi Adviser. In recognition of his contributions to undergraduates, a scholarship was established when he retired. An annual scholarship of about $100 is awarded to a junior Psych major with a very strong record of citizenship and service in the department as demonstrated by the student's involvement with Psych Club, Psi Chi, and peer mentorship. List of past winners
---
Travel funding
Funding to help cover travel expenses is available from the Psychology Department, LAS College, and the Office of Student Affairs. For more information, contact Dr. Max Guyll.
---
Psychology Poster Competition
A poster competition is held each spring for Psych majors to present their research to the Psych faculty. To submit your poster, please use the Poster Competition Entry Form.
Open to all Psychology majors and minors at ISU
Students may be first author on only one poster
Posters describe original research that was conducted primarily by students (50% or greater involvement of students). Psych 302 projects ARE acceptable. If participation is high, we will have separate awards for psych 302 posters and other posters.
First place will receive a $60 bookstore gift certificate; second place will receive a $40 certificate; third place will receive a $20 certificate.