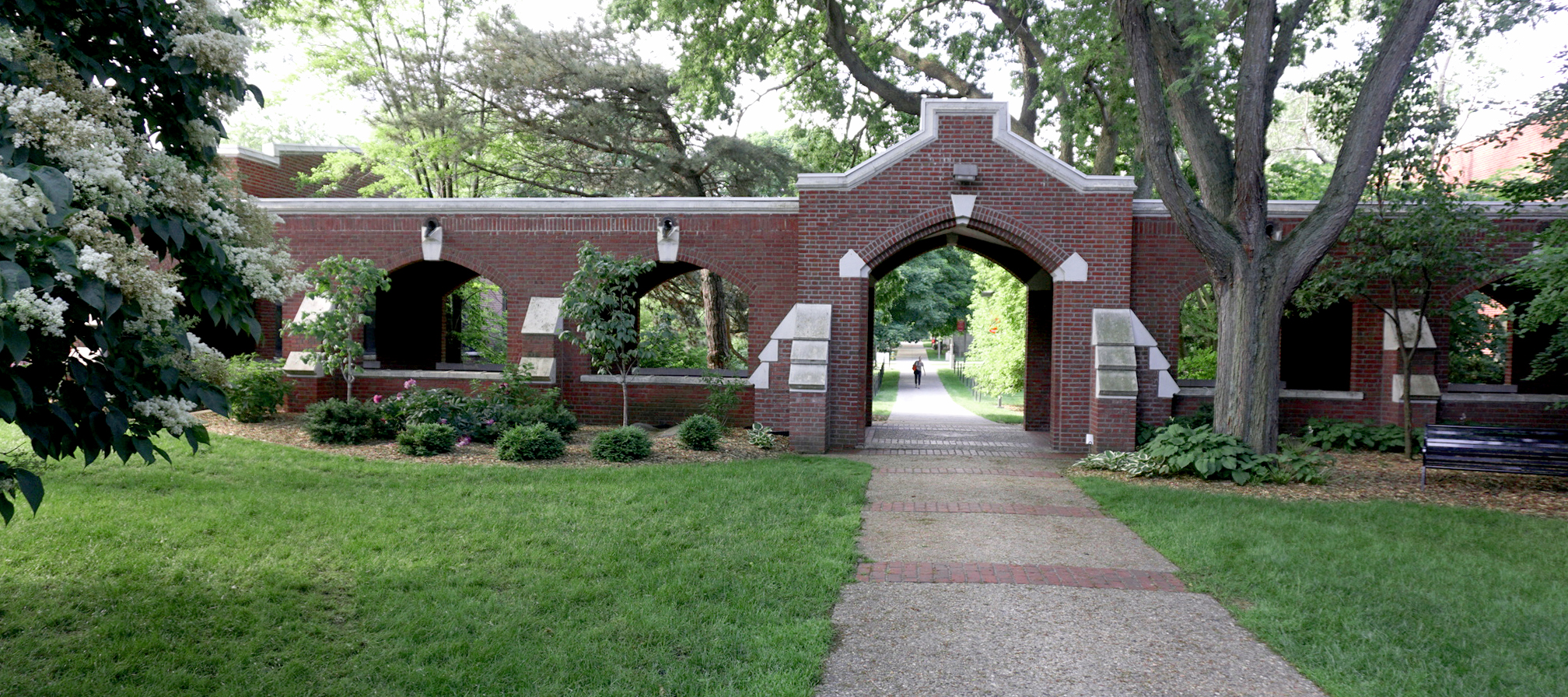 Undergraduate Curriculum in Psychology
As recommended by the American Psychological Association, our curriculum is designed to ensure that students achieve these goals: Learning Goals for the Psychology Major at ISU
Opportunities in Psychology
Volunteer/internship practica, research assistantships, an annual poster competition, and involvement with Psych Club and Psi Chi are available and encouraged.  Check out the Student Organizations and Resources pages.
Health coach certification enhances the marketability of Psychology students, providing them with a more rigorous and comprehensive foundation in nutrition, exercise, and motivational coaching to be competitive for employment opportunities requiring health coach certification.
Careers in Psychology
"What can I do with a psych degree?" is a common question.  Check out the Post-ISU Planning page to learn more about careers and preparation for Graduate School.
E-mail psychadv@iastate.edu or stop by W022 Lagomarcino Hall.