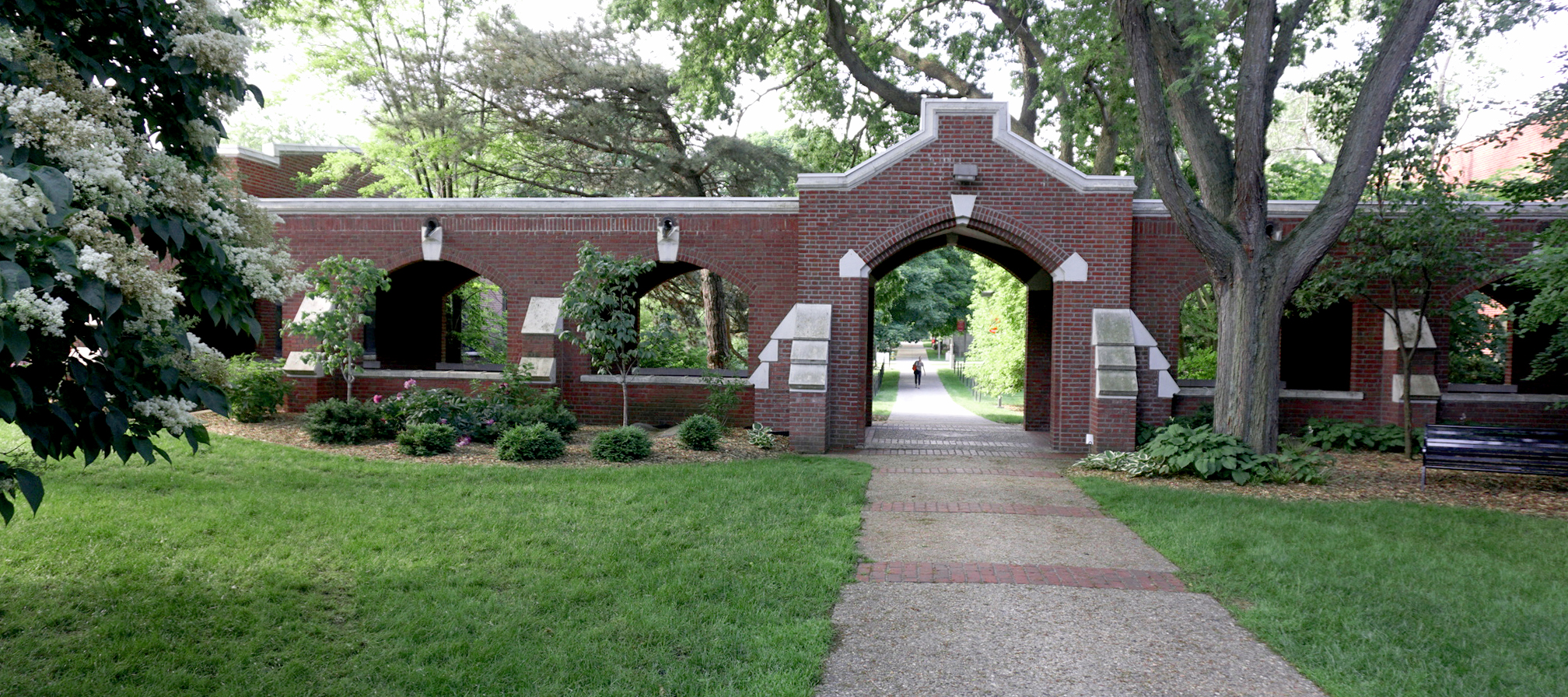 Welcome, Future Cyclones!
Interested in helping others or understanding human behavior? Iowa State's undergraduate psychology degree will prepare you for jobs in many fields. You can start your career after earning your bachelor's degree or after earning a graduate degree. Our supportive advising team and faculty will partner with you as you create your adventure in psychology.
As recommended by the American Psychological Association, our curriculum is designed to ensure that students achieve these goals: Learning Goals for the Psychology Major at ISU
Opportunities in Psychology
Our incredible student experiences will help you discover your career path, develop new interests and make life-long friends.  This includes internships, practicums, undergraduate research with top faculty, our Psych Club and Psi Chi student organizations, and much more.
Check out the Student Organizations and Resources pages.
Let's Start Your Adventure!
Apply to Iowa State today, or schedule your campus visit. We would love to meet you!
Careers in Psychology
"What can I do with a psych degree?" is a common question—and the answers are exciting! We have classes and resources to help you plan a career around your interests in psychology. Because your career options are diverse, you can explore many career paths without ever changing your major.
Our graduates get jobs in fields like counseling, occupational therapy, human resources, student affairs and law, just to name a few. Check out the Career Planning page to learn more about careers for psychology majors and preparation for graduate school.
E-mail psychadv@iastate.edu or stop by 1460 Lagomarcino Hall.