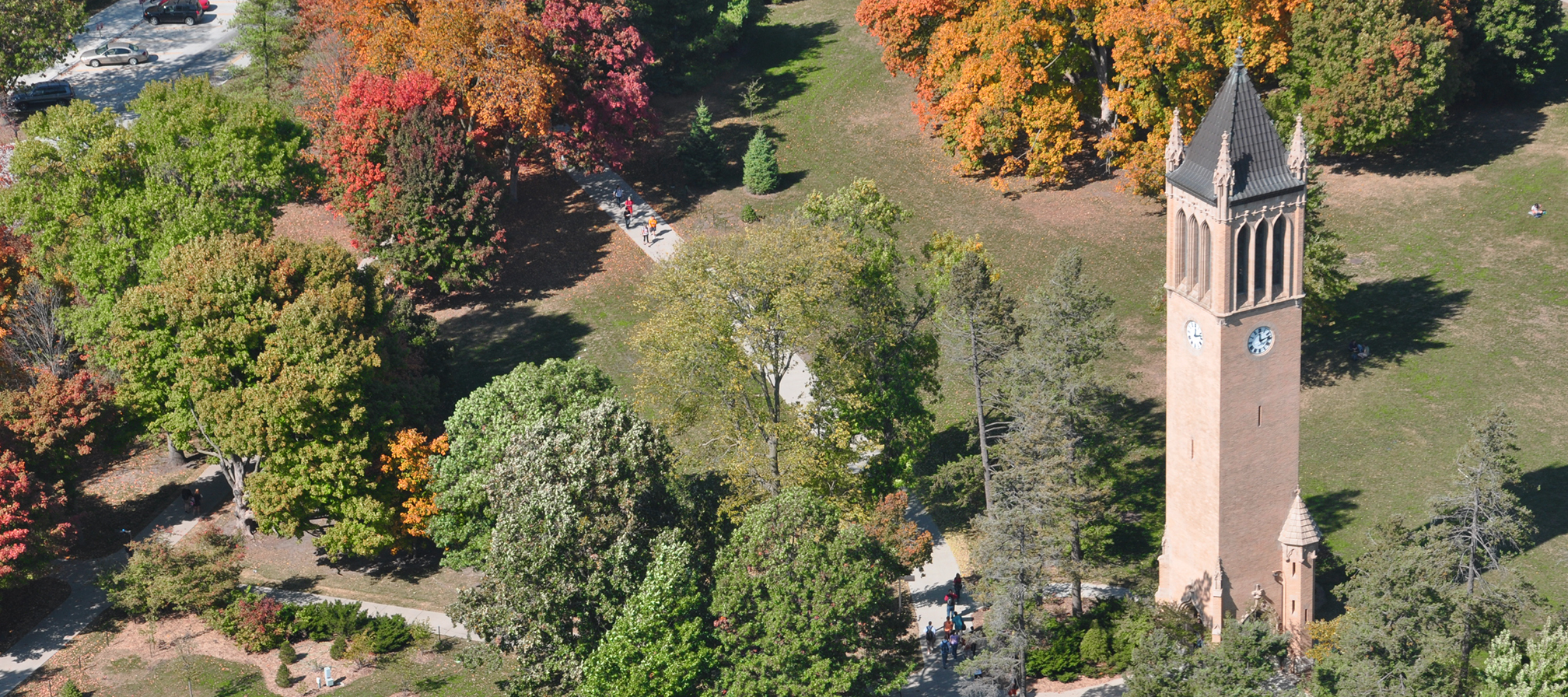 Transfer Students
ISU Admissions information for Transfer Students.
Please read the following tips, and take advantage of the ISU TRANSIT program. By taking the recommended courses and using the available resources, the transition to the ISU Psych program will be smoother and will facilitate timely graduation.
If a course does not transfer as a specific ISU course nor is it listed in the Transit program, it may need to be evaluated. To begin this process, please take the course syllabi to the ISU Psych academic adviser, who will assist with the evaluation process.
Students must meet the ISU College of Liberal Arts and Sciences Foreign Language requirement of three years of the same high school foreign language or one year of a college foreign language. This may also be satisfied with a 102 level or higher equivalent.
A minimum grade of C- in Psych 101 and Stat 101 is required for an ISU Psychology degree.
A minimum of a C is required for Engl 150 and 250
Questions?
Contact the Psychology Advising Office.
---
Iowa Community College Transfers
Transferring from an Iowa community college?  Why not consider the Admissions Partnership Program?  This program provides additional opportunities for community college students who are planning to complete their bachelor's degree at ISU.
Please look at the appropriate degree transfer plan for your community college.
Non-Iowa Community Colleges
If your institution is not listed below, please explore the ISU TRANSIT program.
ILLINOIS
MINNESOTA