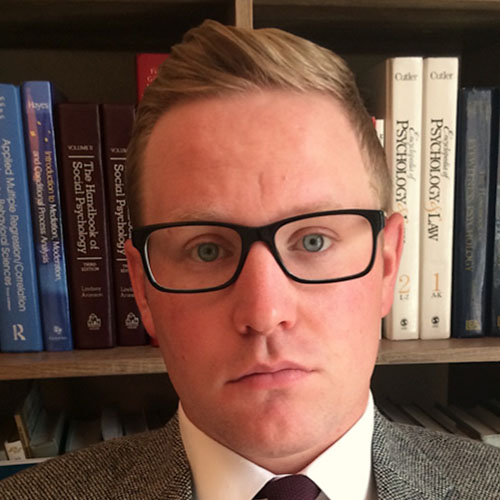 Dr. Andrew Smith, Assistant Professor of Psychology, has been named a Rising Star by the Association for Psychological Science.  This is one of the top awards given to early career scholars.
The Association for Psychological Science Rising Star designation is presented to outstanding APS members in the earliest stages of their research career post-PhD. This designation recognizes researchers whose innovative work has already advanced the field and signals potential for their continued contributions. Rising Star designations are determined based on publications, recognitions, discoveries, methodological innovations, theoretical and empirical contributions, the potential impact of one's work, and demonstrated independence from mentors.
Congratulations, Dr. Smith!