Developing Minds Since 1904
PSYCHOLOGY DEPARTMENT
Psychological science has implications for nearly every aspect of people's lives. At Iowa State University, world renowned psychologists share their passion for psychology with their students by involving them in groundbreaking research, educating them about solutions to real-world problems, and inspiring them to make a difference. It's no wonder that Psychology is one of the most popular majors on campus. Join us as we make the world a better place!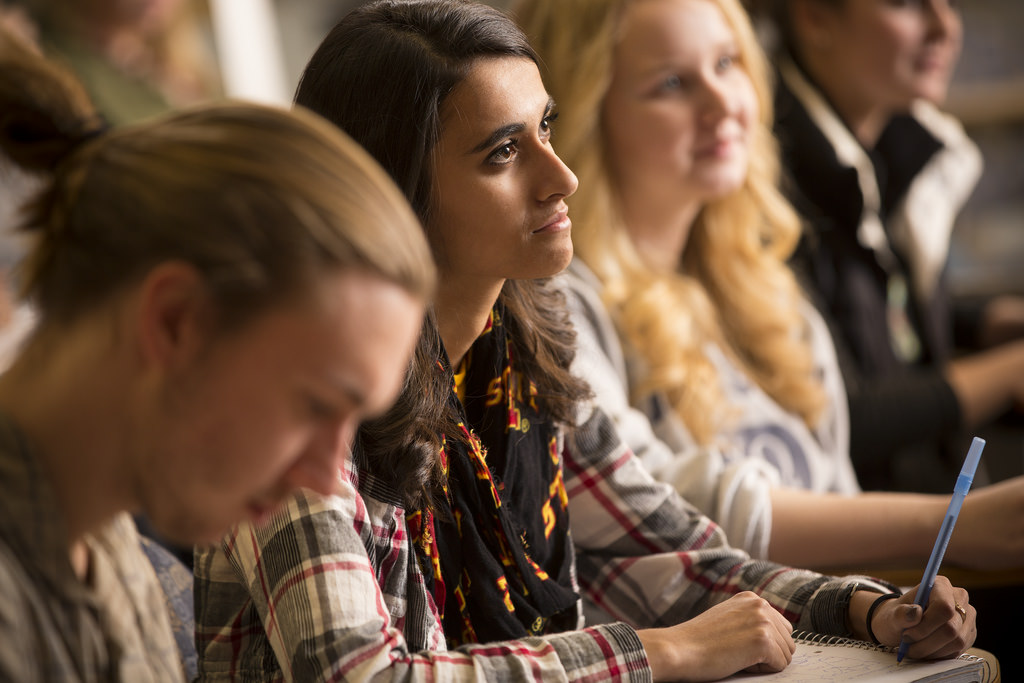 Why Psychology at ISU?
Many aspects of our program are unique and internationally recognized.  Our counseling program is regularly ranked in the top five.  We have several top faculty who focus on the intersection of psychology and law, and also several world-renowned researchers who study the effects of media on children and adults.  Here are just some of the questions our department works to answer:
Psychology majors can serve as research assistants to help answer useful scientific questions like these.
Careers in Psychology
"What can I do with a psych degree?" is a common question. Check out the Post-ISU Planning page to learn more about careers and preparation for Graduate School. A psychology background is useful in almost any career that involves the needs of and interactions with people. Psychologists also create new knowledge through research, apply that knowledge to solve problems, and/or teach this knowledge. Health coach certification can enhance your marketability by providing you with a more rigorous and comprehensive foundation in nutrition, exercise, and motivational coaching to compete for employment opportunities requiring health coach certification.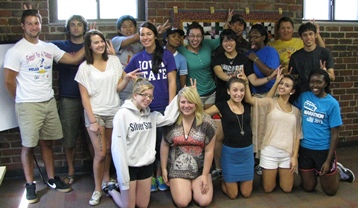 Opportunities
As a psychology student you will have the opportunity to participate in cutting-edge research under the supervision of world-class research leaders, have fun in psych club, and boost your resume by competing in our spring poster competition. Students tell us that they love the many ways they can be involved beyond coursework. We encourage and support volunteer/internship practica, research assistantships, an annual poster competition, and involvement with
Psych Club
and
Psi Chi
. Check out the
Get Involved
and
Resources
pages.
Graduate study
We currently have three doctoral training areas:
cognitive psychology
,
counseling psychology
, and
social psychology
. The department is dynamic and continually growing with world-renowned researchers. In addition, we offer facilities that enhance learning and research within an environment that supports both work and play. Our faculty share a commitment to excellence in graduate education. We are dedicated to helping you to become your best in your graduate studies in psychology at Iowa State University.
The Department of Psychology values a safe, inclusive environment. We welcome faculty, staff, students, and visitors of every ethnicity, race, religion, country of origin, gender and sexual identity.